BCFS Health and Human Services CSD Offers Reasons Parents Need Classes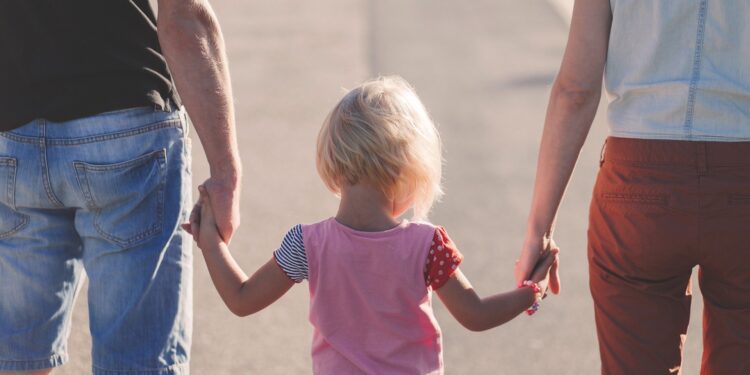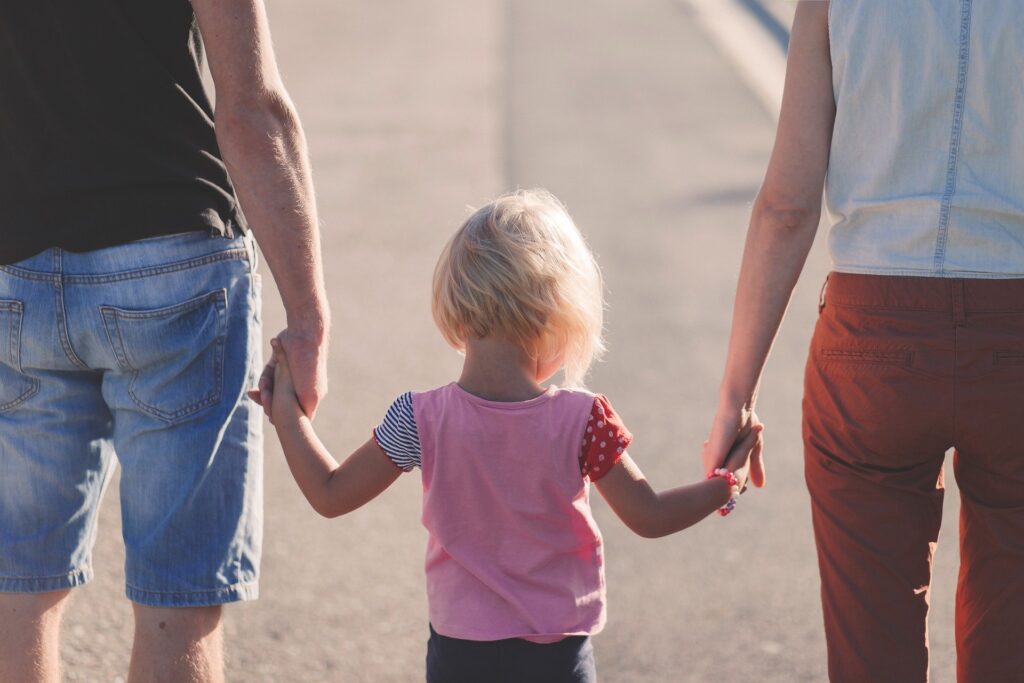 BCFS Health and Human Services CSD fills a critical void for youth aging out of the foster care system and juvenile offenders by delivering prevention, intervention, and transitional living to integrate young people into society as self-sufficient, successful, and productive adults. Part of the organization's capabilities include parenting classes that can reduce family conflicts and improve communication while increasing trust between parent/child pairs. These positive results make it easier for a child to deal with any difficult circumstance such as growing up during the pandemic or navigating an increasingly digital world. 
The online world is a minefield for many kids. It's where they receive negative messages via social media posts from peers who might not understand the impacts their words or actions have on others. Online safety is a frequent topic within parenting classes, and it's important for parents to keep their kids safe. At BCFS Health and Human Services CSD, the expert staff recommend teaching children how they can protect themselves from online predators with the help of instructors who are knowledgeable in this area. Many offer tips on managing screen time or setting up monitoring apps that will allow less tension and worry as kids increase their online presence and interactions. 
Classes are also useful for reducing yelling and nagging. Parents can learn tactics for defusing situations, setting firm expectations, but not resorting to yelling at kids. This avoids kids from taking on angry personas and lashing out at others, perhaps become bullies to siblings or classmates. 
Parents who are not on the "same page" when it comes to parenting style can benefit from classes. They can establish common ground and present a unified front to their kids without arguing or resentment.