Reasons to Volunteer With Children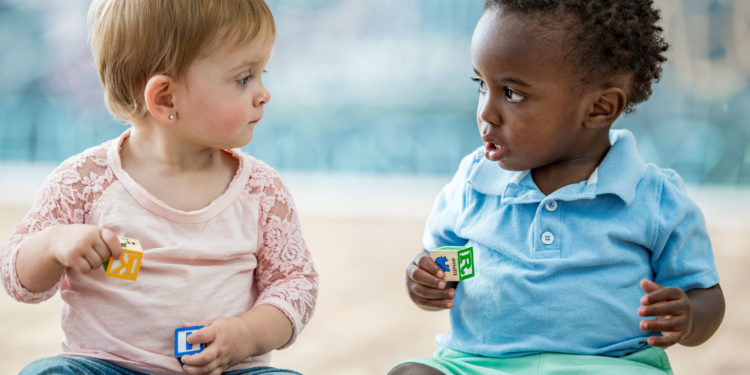 There are many areas in which you can volunteer depending on your particular passions and which situations hurt you the most, but one area which we have been focussing on recently has been those charities which look to work with kids. Within this of course there is a huge amount of different options that you can choose to do, and volunteering with kids is really just an umbrella term for the wide array of activities which you can do with children to help support their lives.
If you want to work with kids then you can support at schools and learning centers, you can do foster care, you can volunteer abroad with some amazing global charities or you could simply donate some of your hard earned money to help kids have a better chance in life. There is so many options here, and this is why volunteering to help kids in particular is so beneficial.
Blameless
Somebody who is guilty for this own problems still merits help and support from those who are prepared to give it, someone however who is absolutely blameless for the situation that they are, well that is a different story, they must be given the help they need. This is very much the case with children who in almost all cases are in a situation which they didn't create. Whether this is children in poverty, children who go hungry or children with learning problems, none of it is there fault, so we must work hard to ensure that they get the help and the care that they deserve.
Future
Performing a nice gesture or doing a nice thing is infectious and the more people who make the time to do something nice, the more people we'll have in the future who will prepared to do the same. This is yet another reason to ensure that we are doing all that we can to help the kids, so that they will do the same in the future when they are older. Kindness is not always forgotten as many think and if we can show the kids of today what it means to do nice things,
Heart Warming
Kids are some of the most resilient and brave people in the world and they have this ineffable optimism which is just amazing. Working with kids will help you to see things in a more positive light, it will bring warmth to your heart and every day your decision to help them will be vindicated. Kids are so gracious, they are smart and wide eyed and helping them is something which will make you feel amazing. we don't volunteer to help ourselves, but there is absolutely no shame which you should have in feeling good when you have helped someone less fortunate than yourself.
If you have time and the energy then helping kids is the perfect way to do something positive.