Helping To Support Our Troops
There are many ways in which you can support our troops around the world and I think we can all agree that this is a worthy cause and something which is going to significantly help morale and increase funding for veterans after they have come back from duty.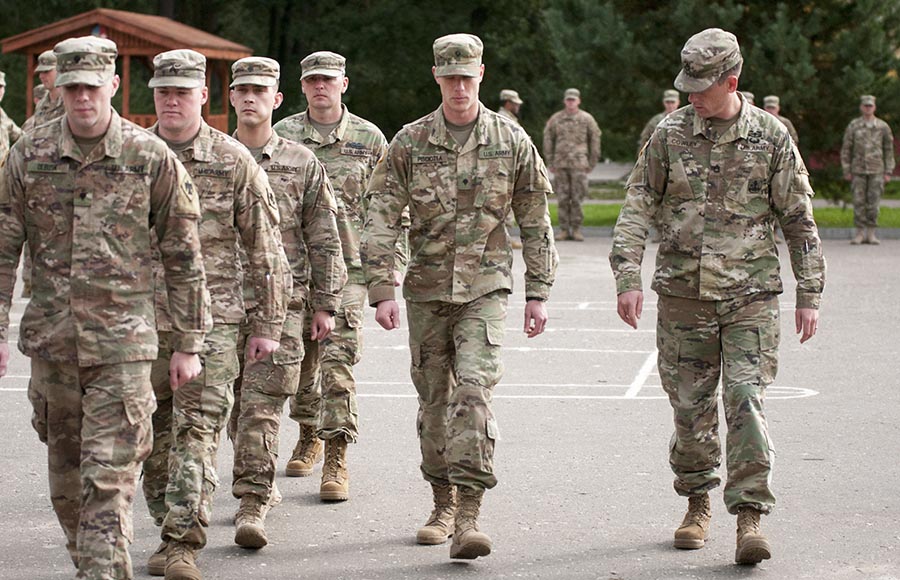 A lot of you have been in touch with us to find out more about what you can do to help the troops, who are currently stationed the world over, far from their friends and families, and often in a place where they do not know what the next day looks like. Financial donations are of course a great idea but there is another way in which you can gee up our troops and put a smile on their face, and that is with a simple email, postcard or letter.
What Can You Do?
Imagine the excitement of mail call providing a bit of hope in an otherwise dangerous day. Name after name is called, and soldiers happily come forward to receive their letters and packages from home. It's certainly the highlight of the day. But now imagine that you're not one of the lucky ones; there is no mail for you, no messages from home. That doesn't have to happen. No soldier has to feel forgotten if you're willing to take a few minutes out of your day to support our troops.
Whether you write an e-mail, send a postcard or help the kids make a homemade card, there's a soldier out there who would love to receive a bit of encouragement. Don't worry if you don't know a specific soldier to send a letter to. There are many organizations that can help you support our troops.
Swift and Easy
Sending a message to a soldier, even if you don't know them, is an amazing gesture and one which will help to remind them just how grateful everyone is for the amazing work that they are doing. You may think that an quick and easy note will be tossed aside but this is not the case at all and we have heard from a huge number of soldiers who have. Take 10 minutes out of your day to remind a soldier just how much you appreciate what  they are doing for us all and how their sacrifice makes us feel back.
Numbers
There are over 300,000 troops who are stationed abroad, an enormous number of men and women who are missing home, possibly scared for their lives and who would absolutely adore a small note or letter, reminding them of our gratitude and warming their heart with some photos or some memories from back home.
This is a great gesture and it is also one which you can get the kids involved with too, helping to teach them about the forces, their importance, and the understanding of volunteering time to help others, a worthy cause and one which we should all look to get involved with.