Charles Wooton – Reasons Liverpool Will Still Challenge For The Title This Season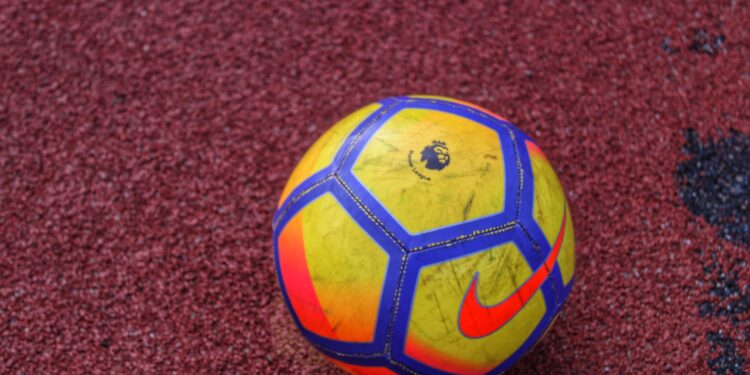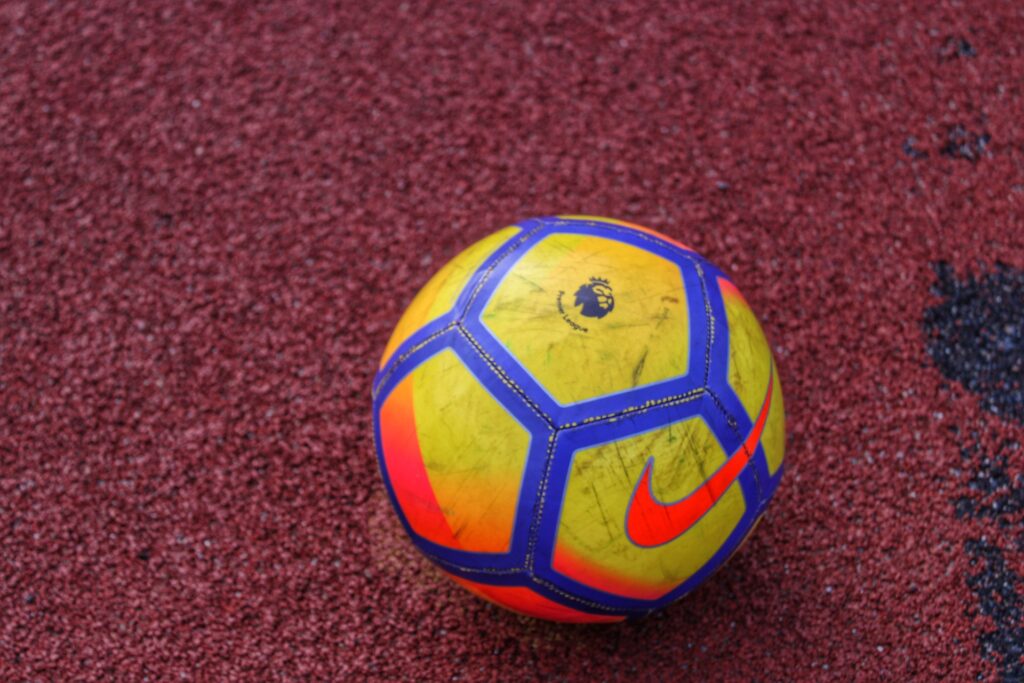 At the beginning of the football season I had the brilliant Charles Wooton on the show to discuss who we thought would be crowned Premier League champions in May. I went out on something of a limb and said that Chelsea may do it, and Charles felt that it was Liverpool who had a far better chance fo taking the title. This pick from Charles was thrown into jeopardy of late, as the Reds faced a flurry of injuries, particularly in defense. As it stands it would appear that Van Dijk is now out for the season, that Joe Gomez will also be out for a long time and that Trent Alexander-Arnold is also facing a spell out.
Despite these injury woes which they have, I still back them to mount a title charge just as Charles suggested, and here is why.
Winning Mentality
There is a real winning mentality which drives through the heart of this club, it has been there before and it is here once again. Since winning the Champions League in 2019 to winning the league last season, this is a time which just wins, they steamroll, they find the way to win and they have set some astonishing records in the process. Defense or not, this is a team which finds the way.
Attacking Line
Those injuries will of course hurt the defense, and whilst the attacking line relies on those two full backs to shine, there is more than enough talent there to make sure that games are out of sight before the defense is tested.
Alisson Becker
We have to remember just how dominant Alisson is between the posts and this is enough to strike fear into any team's attackers. Not only this but the Brazilian has proved himself very skilled at organizing his defensive lineup so that they play the way he sees fit. A defense which is not used to one another will certainly need this.
Young Talent
Many were shocked to see that Liverpool didn't bolster its defense during the summer transfer window yet the reality is that they have so much talent coming through. With the likes of Neco Williams, Rhys Williams and even Nathaniel Phillips ready to step up and play, as well as new signing Tsimikas. The point is that whilst these are not the first choice players, they have an opportunity to shine which they may not have had in other situations, they are ready to take those chances and shore up the defense.
Klopp
Ultimately Jurgen Klopp is going to be one of the main reasons why this doesn't impact Liverpool as much as it would other teams, Klopp is a mastermind and he will find his way to still deliver a great performance without having too many troubles at the back.
The point is that Liverpool here will find the way, they may not win the title because of these injuries, but to suggest that they'd be completely out of it, that's a big mistake.