CEO of Earnity, Dan Schatt, Shares the Best Play-To-Earn Crypto-Games to Try This 2022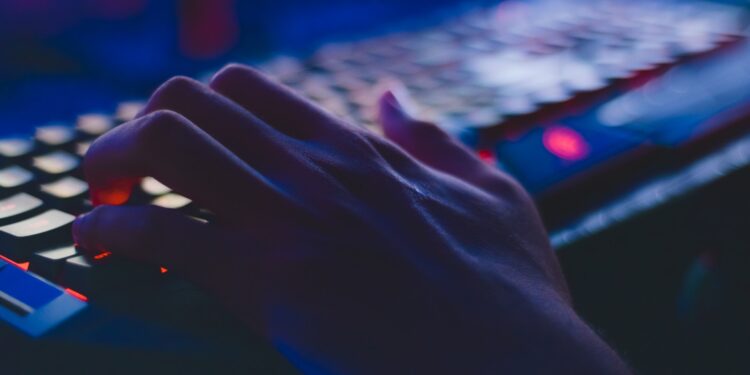 With the popularization of Ethereum and NFTs, more developers started using Ether to execute smart contracts for play-to-earn games. Hundreds of new applications emerged in the past year. They range from widely accepted platforms like Axie Infinity to controversial games like CryptoBlades.
Sadly, having too many options can come off confusing. First-timer gamers might not even know where to start looking, so they'd opt to give up than risk losing their money.
Fortunately, we can help. The Earnity team, led by CEO Dan Schatt, made a brief list of five reputable, widely played play-to-earn games in 2022.
Axie Infinity
Axie Infinity still stands among the most widely known and reputable play-to-earn platforms. The gameplay's simple enough for beginners to understand, but it offers enough opportunities for experienced gamers to draw up unique strategies. 
Plant vs. Undead
If you love Plants vs. Zombies, try Plant vs. Undead. It follows the same gameplay wherein you use attack-based plants to keep the undead away from your base. However, this game rewards you with crypto tokens every time you win.
Illuvium
More avid gamers can try Illuvium. It's an open-world RPG game that features PVP battles, missions, and rank upgrades. The game will reward you with tokens for every quest you accomplish.
Note: The CEO of Earnity, Dan Schatt, advises inexperienced gamers to avoid Illuvium. Since it's an RPG crypto platform, you might lose money every time you fail a mission or get defeated in battle.
Decentraland
Decantraland is like the semi-RPG crypto version of Sims. The game allows you to take on various side games and quests while creating a full-on persona for your in-game character.
Bottom Line
This brief list includes just some of the best apps to try out this year. Feel free to explore other options. However, the CEO of Earnity, Dan Schatt, warns users to research their prospective apps extensively before spending any amount of money. 
Also, only use money that you can afford to lose. The crypto market's volatility and the high risk of some play-to-earn apps could quickly drain your capital.