The Emergence of Covid Monthly Rentals NYC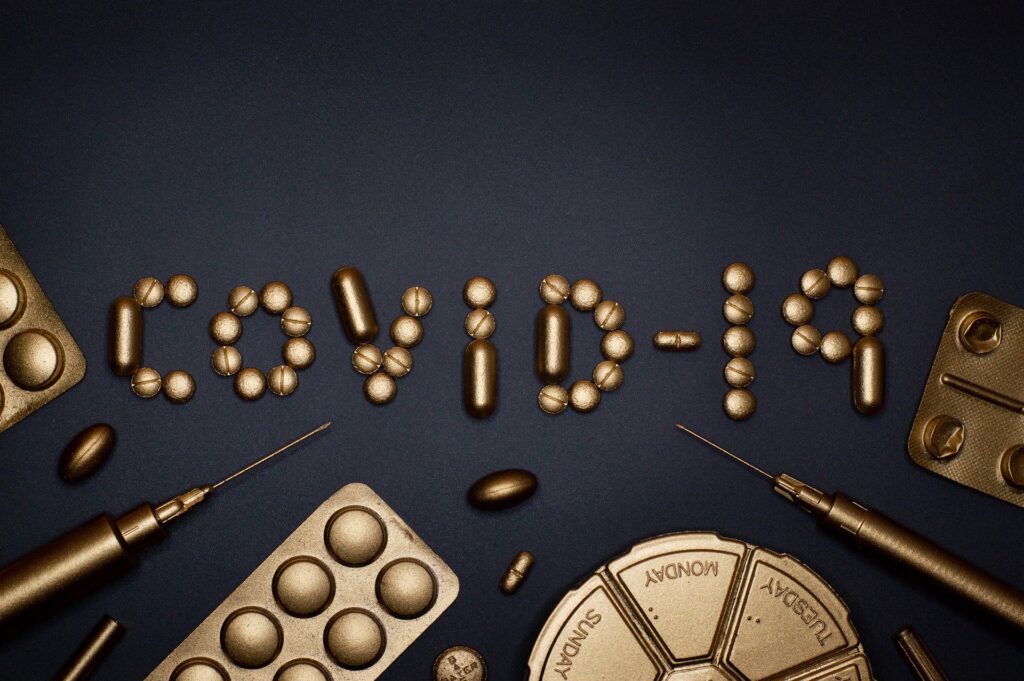 To say that Covid has changed a great deal would be a massive understatement given that it as affected every aspect of our society, and every business and industry within it. This pandemic has also shown the business dexterity of many people and the creativity of many more who have sought to thrive, even in great times of crisis. One of those industries which we are going to take a look into today is that of private rentals, particularly in New York, and how we have seen the emergence of Covid monthly rentals NYC style.
This has been created through both necessity and through desire, and here is what those private rentals are doing now.
Healthcare Sector
After weeks of uncertainty and empty properties many rental companies decided that they had to support the healthcare community and that is just what they did, opening up their properties to those members of staff in hospitals so that they had a place to stay after a long and arduous day at work. So many of those individuals had to stay away from their friends and family because of their jobs and so having a place to lay their head was very much a godsend.
Taking Drastic Measures
When these men and women from the healthcare sector were coming into the rental properties it was of course up to the management and the staff to ensure that they were safe and that they were fully disinfected before and after their stay. This was what began to pave the way for many rental companies in New York to start realizing that there was in fact a route forward with regards to bringing in tenants again, albeit under tight restrictions and new methods around cleaning and people management.
Gradual Reintroduction
As some industries began to slowly but surely open up, we witnessed the gradual reopening of these rental properties under Cover conditions. This came at great cost to the rental companies who now had to invest much heavier in professional cleaners and sanitizers in order to ensure that they could offer those staying at their properties maximum protection. Covid monthly rentals were born from this and these new restrictions came with a great deal of training too for staff, who now had the responsibility of managing the properties in a way that would give customers safety and confidence.
This sector in particular certainly shined in the early part of the year when they were able to offer up beds and properties to those brave healthcare workers who were separated from families and who, quite frankly, were exhausted after battling with this virus day-in and day-out. Beyond this the industry have then found their feet under these new conditions and have managed to use their creativity and their drive to reimagine their ways of working so that they can once again bring in business and ensure that those staying with them are safe and well catered for, even amid the pandemic.