The Importance of Environmental Education
As many of you will know we have been championing additional education in relation to the environment and the awareness which we should all have for some time now, and that is why recent news about ramping up the level of education which kids get in relation to the environment has certainly been welcomed by us.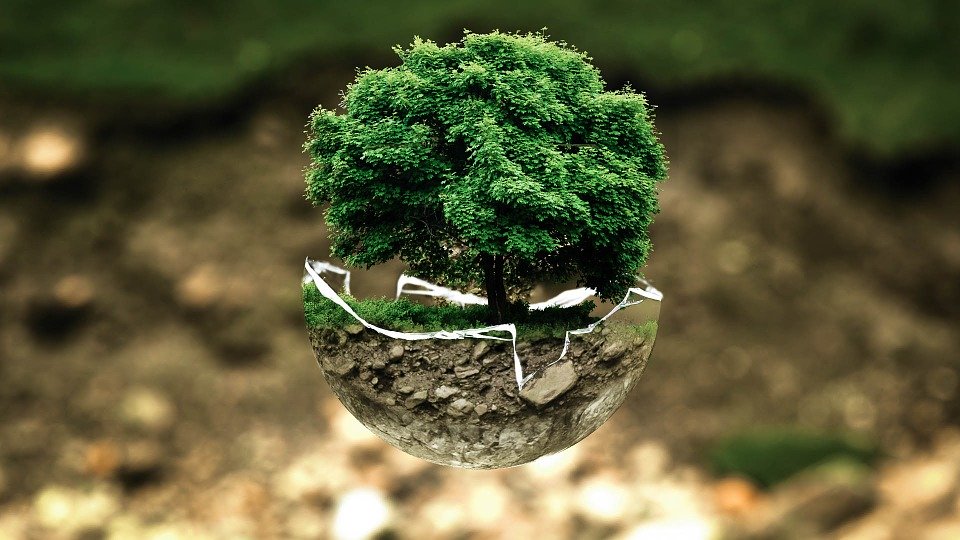 We have seen more and more countries looking to educate their children on the effects of climate change and the efforts that they can make in reducing our carbon footprint, and this is something which is going to bode extremely well for the future. Even if your children are not being educated about the environment it is essential learning for your kids and this is exactly why learning about the environment is going to be so crucially important.
In Their Hands
Something which all of us must remember is that this world will one day by our children's and we need them to get on board as early as possible in terms of understanding their responsibilities regarding the planet. If we educate our children in the right way then they will grow up more conscious than many of us did, and that is something which will certainly bode well for the future of the Earth.
Parents
As much as may of us parents think that we know it all, there is always something to learn from our kids and very often we can be educated by them based on what they are learning about with school. The hope is then that many of these kids will speak with their parents about the environment and about climate change, and they will be able to learn a lot more as their children do.
Solutions
Unfortunately we are not starting from zero with the planet, we have already done great damage and we are fervently trying to find ways in which we can reverse what has been done and improve what  more we can do going forward. We have some great minds in this world who are working on the issues and having a generation coming through who are equally as bright and who are already conscious of the issues, will hopefully result in some better and more workable solutions coming through in the future.
What we have to remember is that the kids of today are the future world leaders, the future scientists, engineers and most importantly, the future consumers. What we are able to do with education is to plant seeds now which will grow in the future to become budding blooms of hope and of action. This is why environmental education is so critical to the future of the planet, and to the quality of life of the generations which comes after us.
What are your thoughts on environmental education? Let us know in the comments below, we'd love to hear from you.