Reasons You Will Love Volunteer Vacations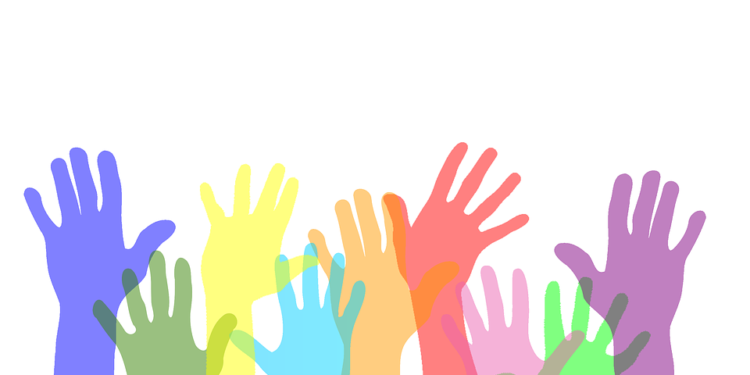 Combining your passion for travel with another passion which you have is a great way to maximize the enjoyment that you have when you vacation, and today we are going to talk about the perfect marriage for those who like to help others, a volunteering vacation. This is the perfect option for those who love to do their bit and who love to travel and there are so many wonderful benefits which you can count on when you take a volunteer vacation.
If you are troubled boys situations around the world, be it poverty, hunger, animal welfare or environmental challenges, here is why traveling and helping at the same time make perfect sense.
Learning
When people talk about learning new cultures they are usually referring to the customs and ways of life of a new location. What we also need to consider when it comes to learning about another culture however is that we should also understand the problems that the nation faces in order to get a more accurate idea for what they are dealing with. When you volunteer abroad you will learn a lot more about another culture.
Experience
The experience of helping out abroad is an amazing experience and one which you are certainly not likely to forget in a hurry. This is one of those experiences which you will remember for the rest of your life and it is one which is also very rewarding. There is nothing wrong with feeling good abut helping others out and that is exactly what you can expect when you head off for a volunteering vacation.
Togetherness
My experience of a volunteer vacation is very much one of togetherness and there are almost always people from around the globe who are looking to do exactly the same as what you are doing. Working together makes us better and when you are able to work with people from other nations too, it becomes a much more enriching experience.
This is a truly amazing thing to do which will enable you to both see the world, and help it at the same time, it doesn't get much better than that!