5 Safest Places to Volunteer Outside the U.S.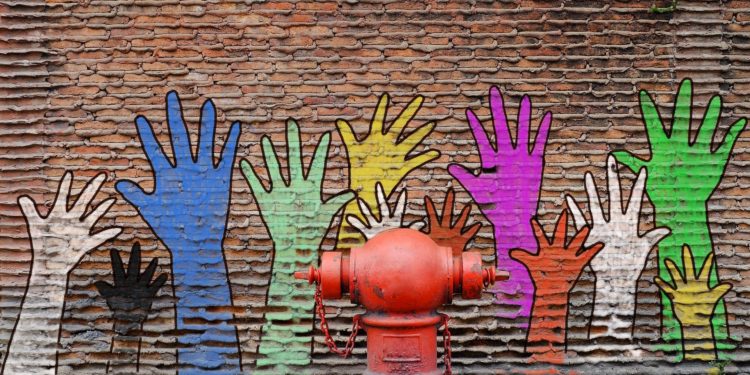 The benefits of taking part in a volunteer program abroad are wide-ranging and varied. By stepping outside your comfort zone, you will be pushed into new experiences which will teach you self-reliance, build your confidence and help you to learn other valuable life skills. It all sounds very exciting, and I bet you can't wait to get started, but before you jump in, it is worth stopping to consider your own safety during your time away.
The last thing we want to do is dissuade you from volunteering abroad. However, it is a fact that many countries popular with volunteers are not as secure as the United States. Your choice of destination should be informed by an awareness of the different cultural norms, unstable political situations, tropical diseases and crime situation that exist in countries where volunteer programs are located.
If you are looking for a way to reassure your folks that you will be safe while you are away, here are a few countries that you should consider.
Canada
Since Canada is close to home and shares many of the same cultural norms as the U.S., it makes probably the safest option for volunteering anywhere in the world for U.S. citizens. Crime and violence are low, and the prohibition on firearms means that you may actually be even safer in Canada than you are at home!
Australia
If you fancy going a bit further afield, why not try Australia? Crime rates are low, and you will not encounter any linguistic difficulties which will complicate matters should you get into trouble. Just make sure you steer clear of the wonderful variety of poisonous snakes and spiders should you find yourself volunteering in the outback!
Japan
Japan is one of the safest countries in the whole world. It consistently ranks in the top 10 in the Global Peace Index, and Japanese culture is welcoming to foreign volunteers. There are some great programs currently running for people looking to volunteer in the areas of teaching, care and agricultural work.
Portugal
For those who fancy volunteering in Europe, Portugal is a great option. The weather is great, the people are incredibly welcoming to foreigners, and the cultural tapestry that makes up Portuguese society makes the country a fascinating place to spend a few months. Put this together with Portugal's brilliant record on safety, and you can't go wrong!
Chile
Many people are put off from volunteering in South America due to reservations about the security situation on the continent. If you are desperate for a bit of South American flair, however, Chile is one country which breaks with the stereotype. Crime rates are incredibly low, and there are few nasty tropical diseases to avoid that might curtail your stay.
It is easy to look too far into the volunteering horror stories that can be found in online forums. But, by taking just a few precautions and keeping your wits about you, you are unlikely to run in to trouble while volunteering in most countries. For those people who are concerned about safety, however, signing up to a program in any of the countries mentioned above is sure to ensure you stay out of harm's way.
Written by Rajiv. He is writing content for Serpwizz. You'll find me playing with my dog Gizmo in between copious cups of coffee and even the odd donut or three 😛